24 Jun 2019
My experience at the Dutch PHP Conference 2019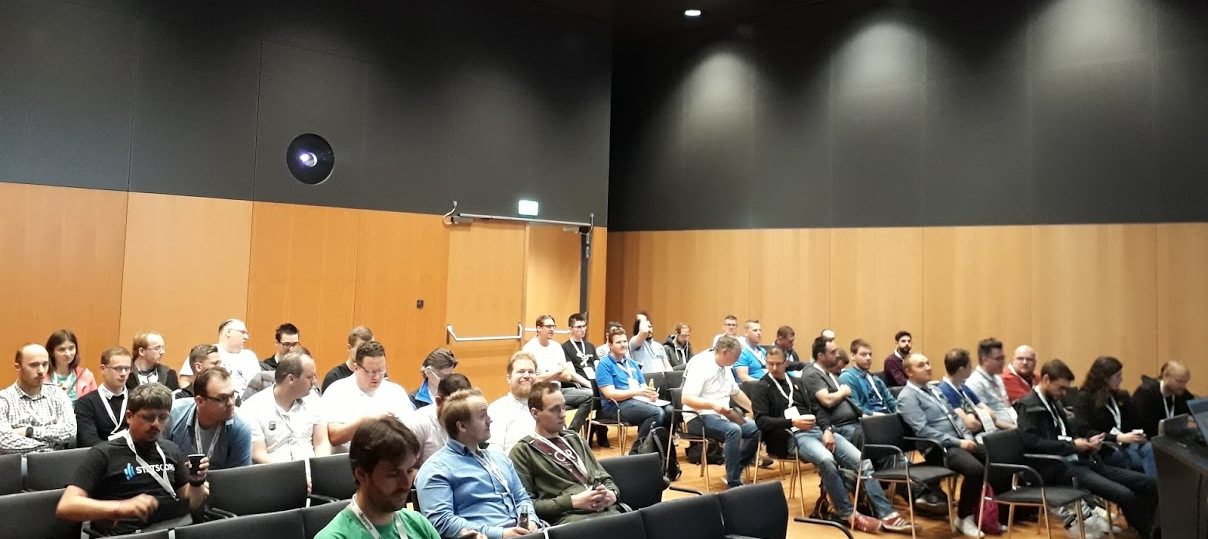 I'm speaking at tech conferences since a long time, from small meetups to big conferences like the PHP Conference Brasil. Speaking at such events is something I enjoy a lot because I can share what I know with other people and I get the chance to meet new people and learn from their experiences. Attending a tech conference is usually a good experience and having the chance to speak at one is always interesting.
Since I moved from Brazil to Germany, in 2014, I was trying to get my talks accepted at different European PHP/web development conferences. I was actually off to a good start speaking at the Bulgaria Web Summit 2015, but after this one I only got rejections and more rejections, I even stopped trying after a couple years. By the way, if you are also trying to get your talks accepted at some tech conference, try not to give up, sooner or later one of your ideas will be accepted.
In the beginning of 2018 I decided it was time to hide my fear of new rejections away and start applying to tech conferences again. Guess what happened? New rejections, of course. But not all my tries resulted in rejections, when I got the email from iBuildings (Organizers of the Dutch PHP Conference) saying that my talk was accepted I felt like hitting the jackpot. My talk was finally selected!
After some moments of excitement I was like "wow this is for real, it is time to prepare a good presentation and do the best I can". Of course anxiety took over, but working on one small step at a time I was able to have my presentation finished a couple weeks before the conference.
I went to Amsterdam a couple days before the conference to enjoy the city with my with and my 1.5 year old daughter. Best decision ever, as it made me forget the presentation for a while and just enjoy the good times.
When the conference finally started we had an interesting keynote by Kevlin Henney. And then it was time for my talk at one of the tracks, the conference had six tracks. I was a bit nervous at the beginning but I was able to recover my normal pace in a couple minutes. The presentation was good and I had to answer quite a few questions when it was over.
The good thing about being one of the first ones to present is that you can enjoy the rest of the conference and not think about your talk anymore or be anxious about it.
The rest of the conference was quite interesting. I was able to attend some talks that gave me material to think and to learn new things. By the way, it is important to praise the organizers for such a smooth conference. Everything happened on time, the food and coffee were tasty and we even had some Italian ice cream.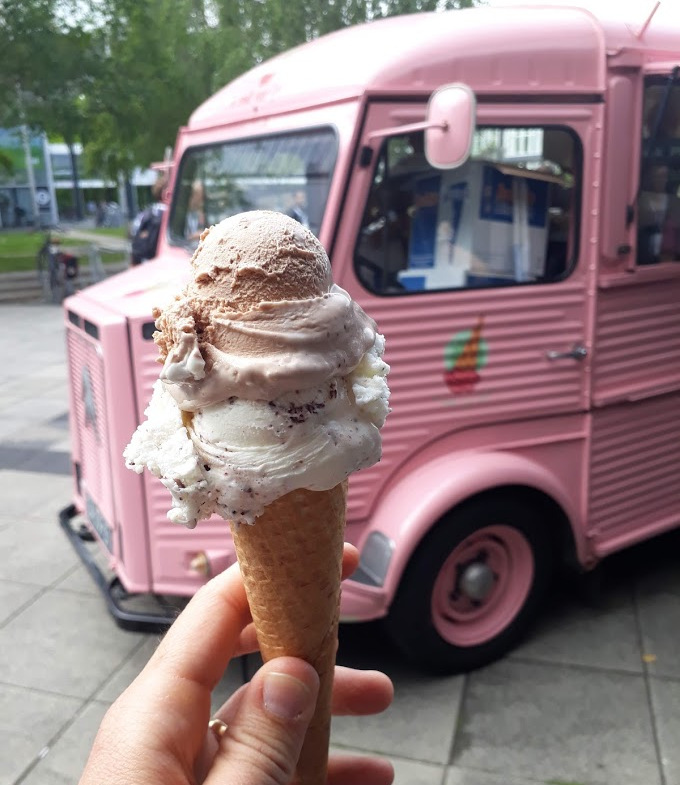 I was also able to meet some colleagues and friends I did not see in a while and I was lucky enough to win an Elephpant in a raffle from Shopware.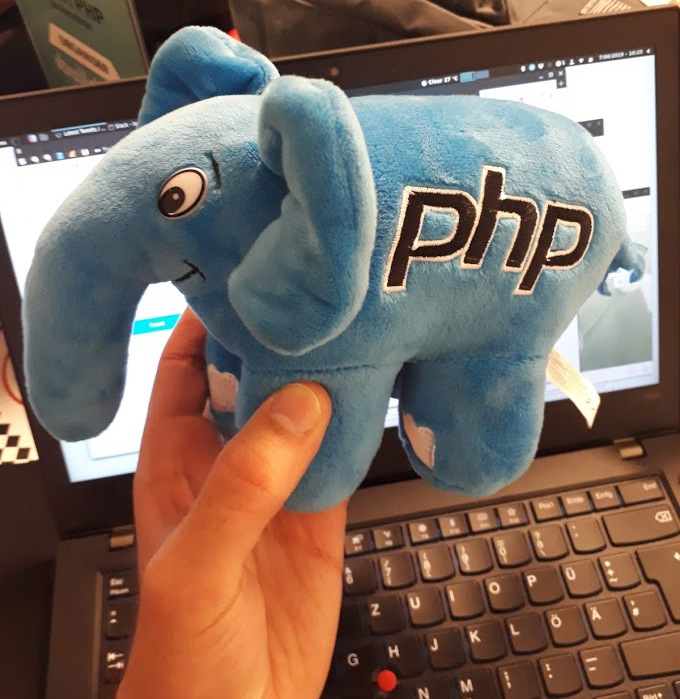 Overall it was a really good experience and I do recommend anyone who have the chance to attend the Dutch PHP Conference to do so. This was one of the best conferences I ever attended.
By the way, my talk was about Postman, you can see the slides below:
InFog